Festival
Concept
The IMMERSIVE ART FESTIVAL is the leading festival devoted to graphic design and immersive digital design.
Digital design involves 'digital sculpting', a process of using computer-generated images to design living spaces and create interaction with the public. The projected images, combined with sound design, make it possible to create unique immersive worlds.
The artistic collectives in the festival are some of the most infl uential collectives in the world of the digital arts. They will present an original work of immersive art, adapted to the Atelier des Lumières. The techniques
used by the artists may combine video, photography, motion design, and sound spatialisation.
The works must not only use all the Atelier's technological power (140 video projectors, 50 speakers, 3,000 m2 of projection surface, etc.), but also present a completely immersive and original artistic concept.
Professional jury
A professional jury composes 50% of the final mark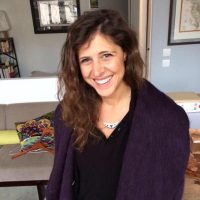 Elsa Wardé
Director, Le Cube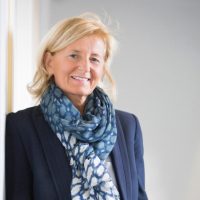 Nathalie Berriat
Director GOBELINS ECOLE DE L'IMAGE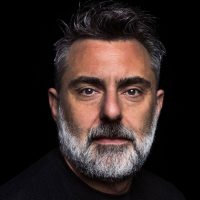 Filippo Spiezia
Director, Digital Design Days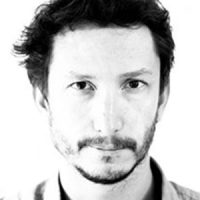 Kook Ewo
Director, Motion Plus Design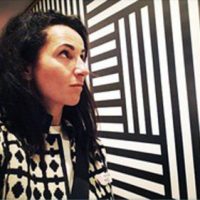 Julia Fabry
Artistic director, Agnès Varda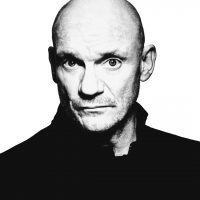 Gaëtan Roussel
Muisical artist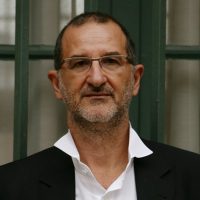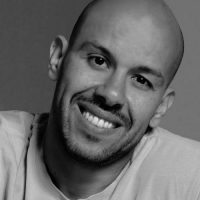 Mourad Merzouki
Director, Centre Chorégraphique National de Créteil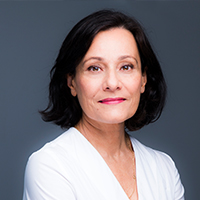 Françoise Mercadal-Delasalles
Executive director, Crédit du Nord group, member of the national council of digital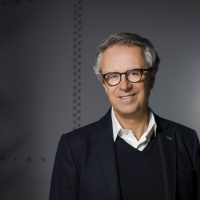 Bruno Monnier
President of Culturespaces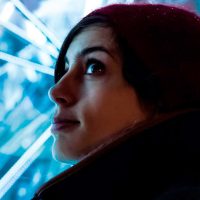 Juliette Bibasse
Digital exhibition curator
Awards
THE PARIS
IMMERSIVE ART FESTIVAL PRIZE
The prizewinning original work will be exhibited in the Atelier des Lumières for six months and there will be a commission contract for an exhibition on another site.
But also:
Prize for the best

Sound Design

Prize for the best

Graphic Design

SPeCIAL

JURY PRIZE