Collectives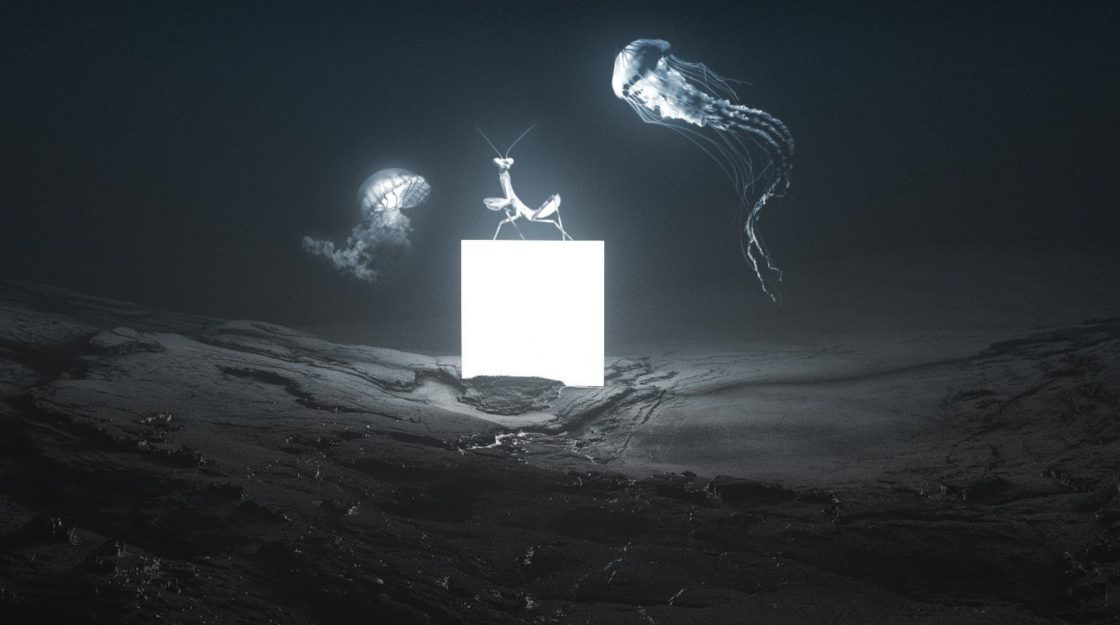 Presentation
Award-winning audiovisual studio based in Paris, created by Achille Coquerel et Thomas Kauffmann, doing art direction and post-production. Cokau Lab try to clearing unexplored areas and to create pictures that will engage the spectators' emotions almost physically. Cokau Lab believes on the fusion of editing, motion design and sound design. The Lab is always experimenting, trying to deliver the best and the unexpected to its clients.
Note d'intention
h₂élyos
H2élyos, is a fantastic and ascending journey on an imaginary planet where unreal and hypnotizing monsters coexist, of unparalleled grandeur. These different species are Titans in search of a single goal….the light of H2élyos. H2élyos is considered as the eye of the world. He is the one who sees everything…
H2élyos comes from the European Indo which also gave alienus in Latin and alien in English.
H2élyos also refers to Helios, God of the sun and light who belongs to the generation of Titans, giant primordial divinities who preceded the gods of Olympus.