Collectives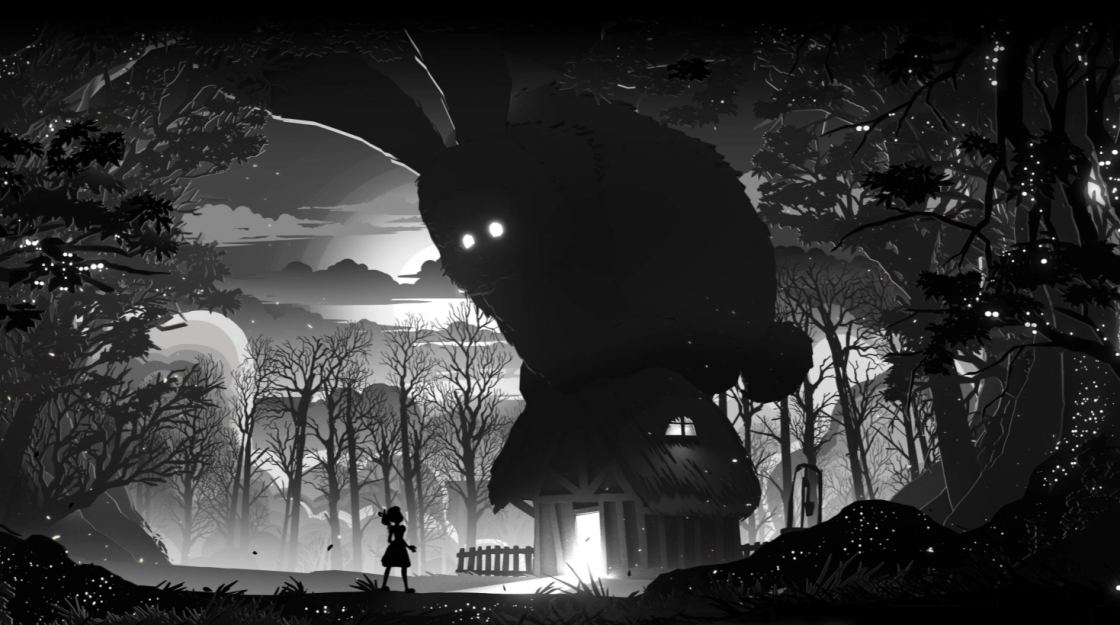 Cutback (out-of-competition)
France
Presentation
Created in 2007 by Romain Perussel, Thomas Bellenger and Greg Lecourt, Cutback Live is a studio that is today one of the most successful French agencies of video scenography.
Since 12 years, Cutback Live has been creating graphic screens for major artists (Indochina, Justice, Booba, NLP, M Pokora, Soprano, Patrick Bruel, Michel Polnareff, Johnny Hallyday, etc), dresses the most prestigious ceremonies of the television (The Césars, the NRJ Music Awards, the 30 years of Canal +, etc) immerses the comedians in the world of their skits during shows in large theaters (Gad Elmaleh, Malik Benthala, Kevin Kev, Florence Foresti, Franck Dubosc …), and realizes the virtual sets of musicals (Saturday Night Fever, Robin Des Bois …)
Cutback Live produces spectacular images for total immersion in the world of artists. The authenticity of his unique creations have the sole purpose of creating magical moments on stage, allowing the public to participate in an unforgettable experience.
Note of intent
Immersive Alice
Immersive Alice is an animated short film, adapted from Lewis Caroll's novel "The Adventures of Alice in Wonderland", in which you can follow Alice in surreal worlds.