Collectives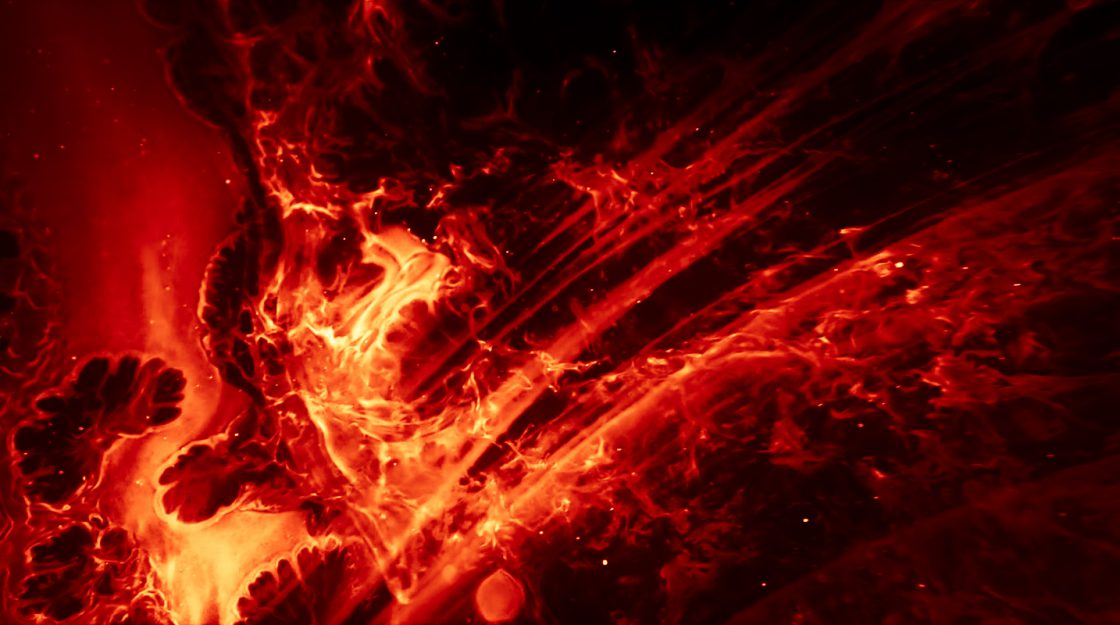 Roman Hill and Paul Mignot
France
Presentation
Roman Hill is a French-American artist based in Paris. Fascinated by the idea of scale, he explored microscopic worlds to represent the immensity of the universe.
Paul Mignot is a French advertising director and multi-primary film producer. He has focused on impressionist and humanist directing, producing and directing ambitious and award-winning short and feature films.
Note of intent
Life and chaos
Discover the first sequences of microscopic universes filmed in very high resolution. Captured on the surface of one square centimetre, these chain reactions will plunge you into the hypnotic vastness of ever-expanding worlds. Travel to nothingness or light….