Collectives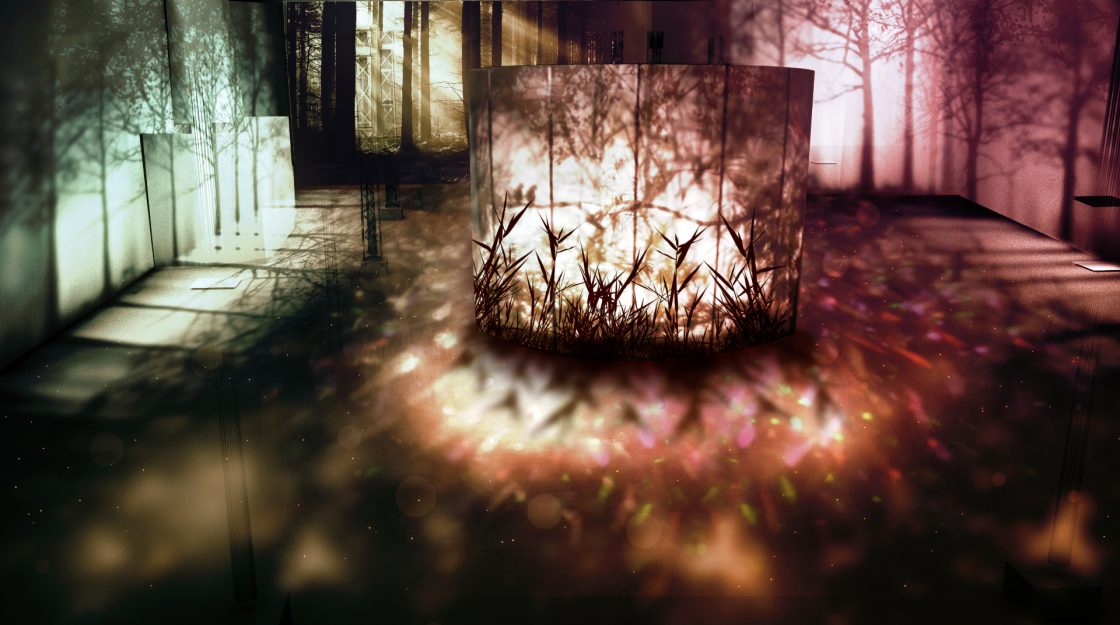 Presentation
Spectre Lab is a multidisciplinary creative studio. Coming from various backgrounds, the Parisian team masters both the artistic and technical aspects of a project (concept, scenography, technical definitions, videomapping, 3D animations, production…). The studio is involved in all types of projects, from the most intimate to the most complex or large-scale.
Note of intent
Soft Shadows
Light is a physical phenomenon essential for human vision, but it also has a strong symbolic significance associated with knowledge in all human cultures. Traditionally, the opposition between light and darkness is associated with the opposition between good and evil. But this very Manichean vision must be overcome and the reality of what surrounds us is much more nuanced: everything is about variations, vibrations, halftones.
We propose a visual journey from the depths of the earth to the celestial vault questioning this balance, this unstable coexistence between shadow and light.